I just, just, just found out that Alexander McQueen is dead. Shocked is just one of the feelings I had. I guess this is how people felt Gianni Versace died. When someone you respected dies and I mean someone who is one of the first people you mention when you talk about fashion and tailoring. For more info on the designer check him out on Wikipedia, Alexander McQueen.

Here a few of his piece: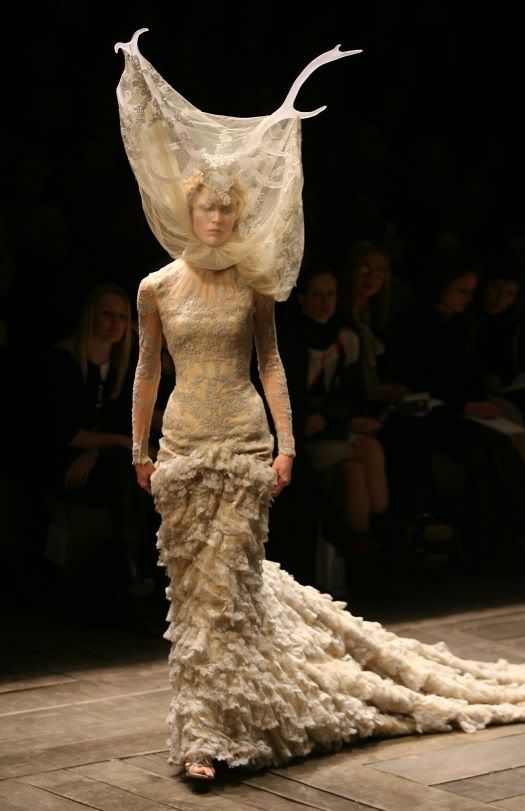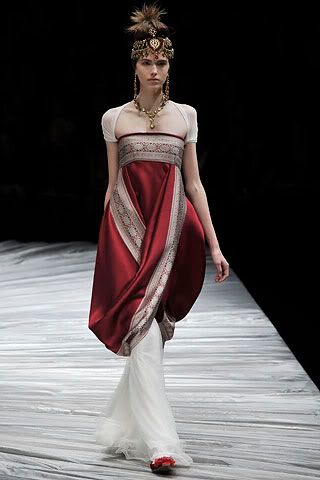 If anything, this is gives me inspiration to pursue my dream in fashion design, because you never know when it's your time to go, and I would rather go with a couple notches on my belt than regretting that I did nothing.