Milan Fashion Week - I am not alone.....
12:43 PM
I'm not sure if anyone noticed or cared but the amount of fashion show pics posted had pretty much petered off. The reason, my dears, is I got so disinterested. Most of the garments ended up looking alike and sometimes I didn't even get through half of the slide shows. I'm not going to lie to you, I felt bad. I thought I lost my hootzpah, my eye for fashion *gasp* That is until I read this review by Cathy Horyn, a fashion journalist for The New York Times, titled The Looks of Lowered Expectations. She really put it out there, she gave her opinion on Milan Fashion Week and she didn't like it either. For example, Gucci, the first garment in the slideshow fell under the category of Minimalist. Now bear with me, the Gucci I recognize and identify with is the Gucci under the direction of Tom Ford who would give you something like this: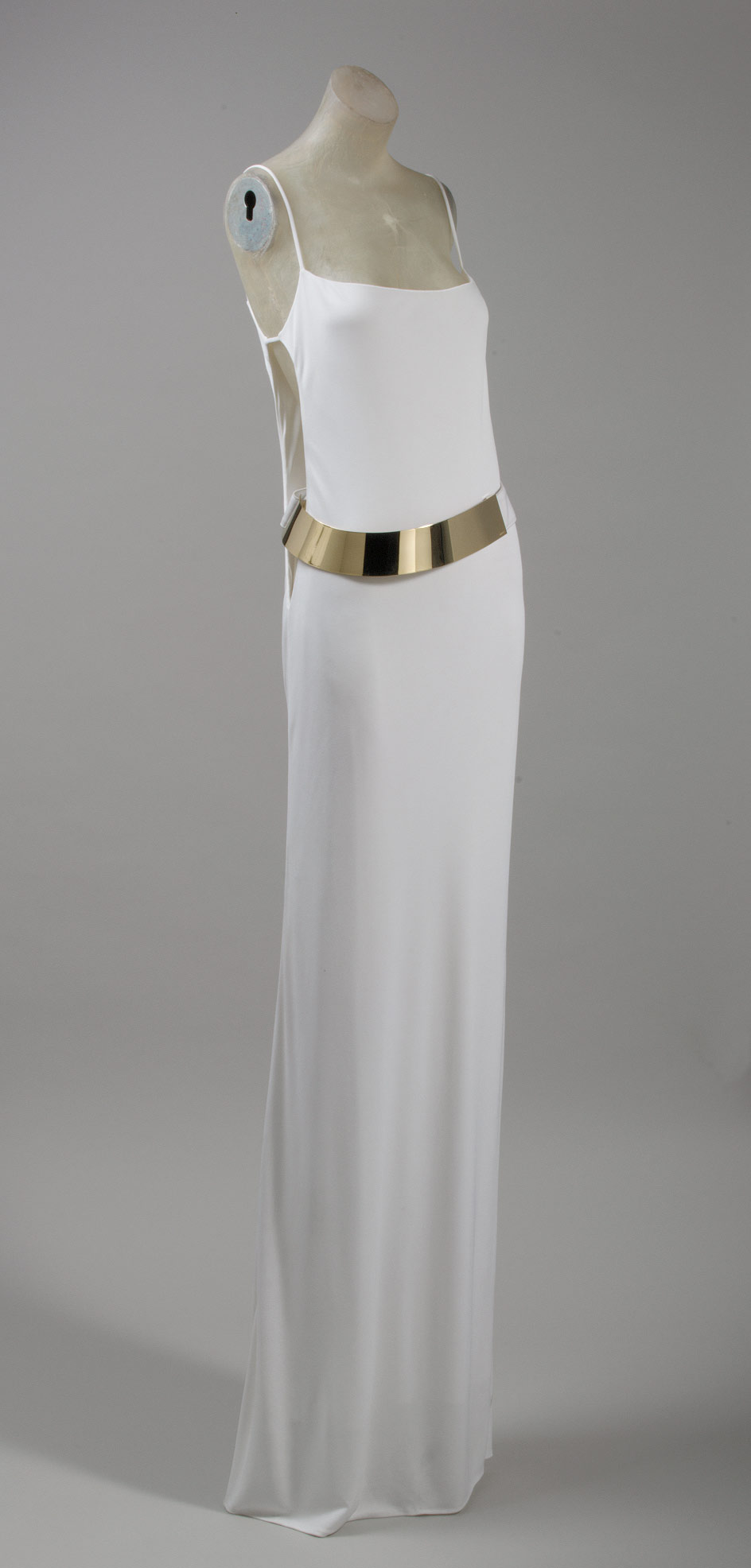 The Metropolitan Museum
Minimalistic but sexy.

Now this today's Gucci:
I'm just not enjoying the collection.

But what the hey, that's just my take on the matter and I'm not alone.