Male Appreciation #18
2:24 PM
Cilla B of FASHBERRIES mentioned in the comments of the last Male Appreciation stylish men and I must agree, I love seeing a well put together man. In my book there are two types of men with style.

The man who takes the time to put together his look. He knows his body, he knows what he likes and he know how to pull of a look that will make him proud and will turn heads.
The man who is just naturally stylish. I would say it is more nurture than nature but he can wake up, go to the closet, pull a few items and look great.
Although I like the latter a wee bit more than the former, I have love and respect for both. There is something about a man who takes pride in his appearance that is very appealing. So to the stylish men out there, I appreciate you
and
I knew you existed before Kanye West stepped on the scene.
guerreisms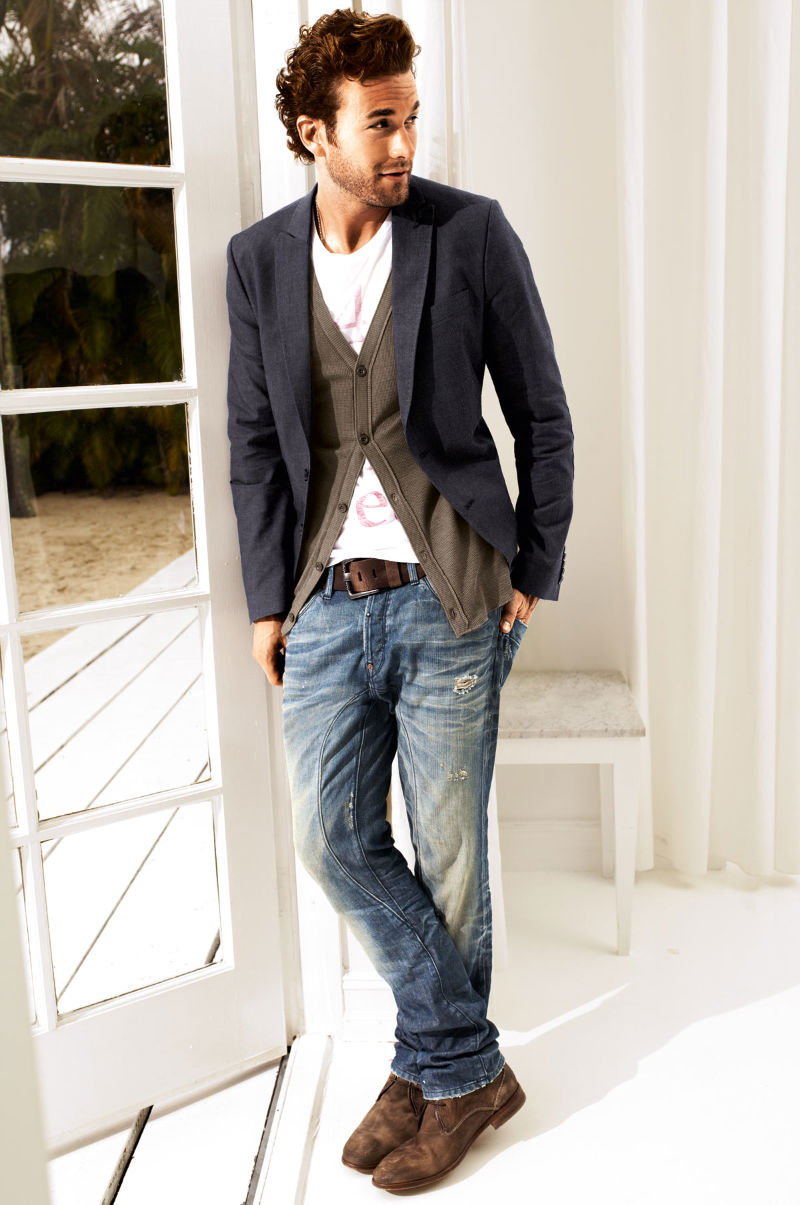 Modern Hepburn
Street Etiquette
P.S.
I know a lot of men are inspired to wear sizes that are bigger than their true size, but I find a garment with a good fit goes the distance. Be it a suit, a button up shirt, a pair of jeans, the male body is a beautiful thing and it is a damn shame that some men want to hide it. Think of the pride you feel when you are with a well put together woman and everybody is checking her out, now why would you want to deny us, women, that feeling? Think about it *wink*